Common Dolphin (adult female and juvenile)
Sheepshead Fish
Archosargus probatocephalus
Atlantic sturgeon
Acipenser oxyrhynchus oxyrhynchus
Harlequin ducks (male & female)
Histrionicus histrionicus
Common Bottlenose Dolphin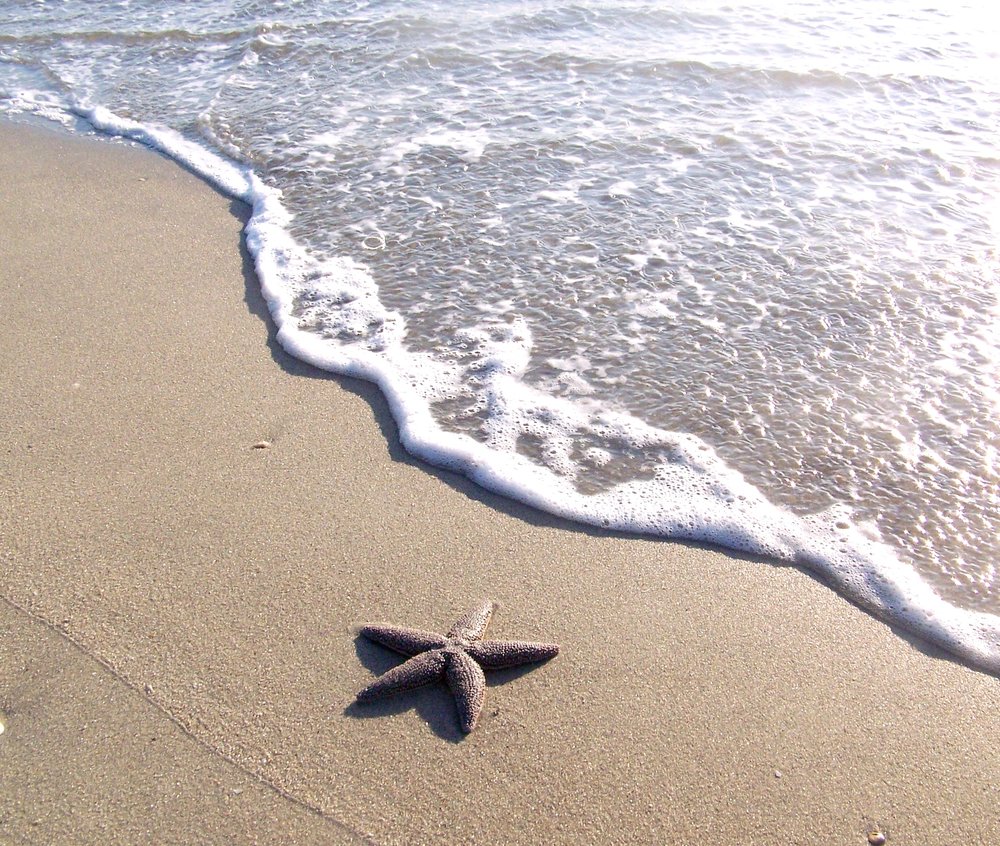 Northern Harrier or Marsh Hawk
Northern Puffer or Blowfish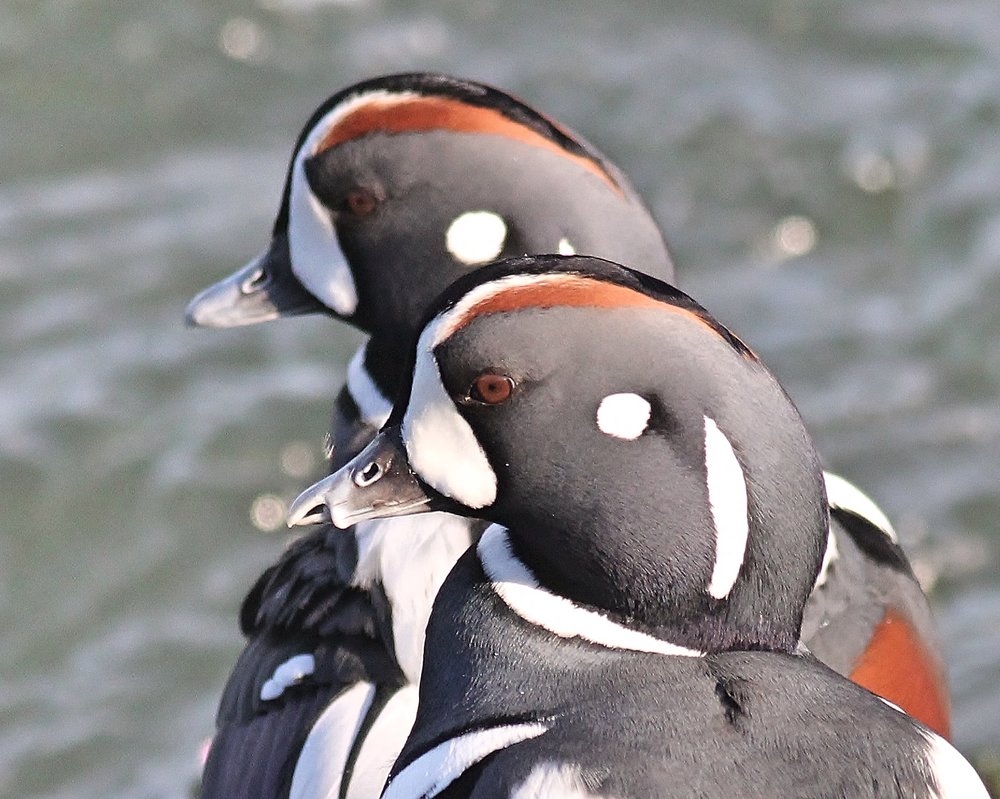 Harlequin duck
Histrionicus histrionicus
Great Egrets & Snowy Egret
Ardea alba & Egretta thula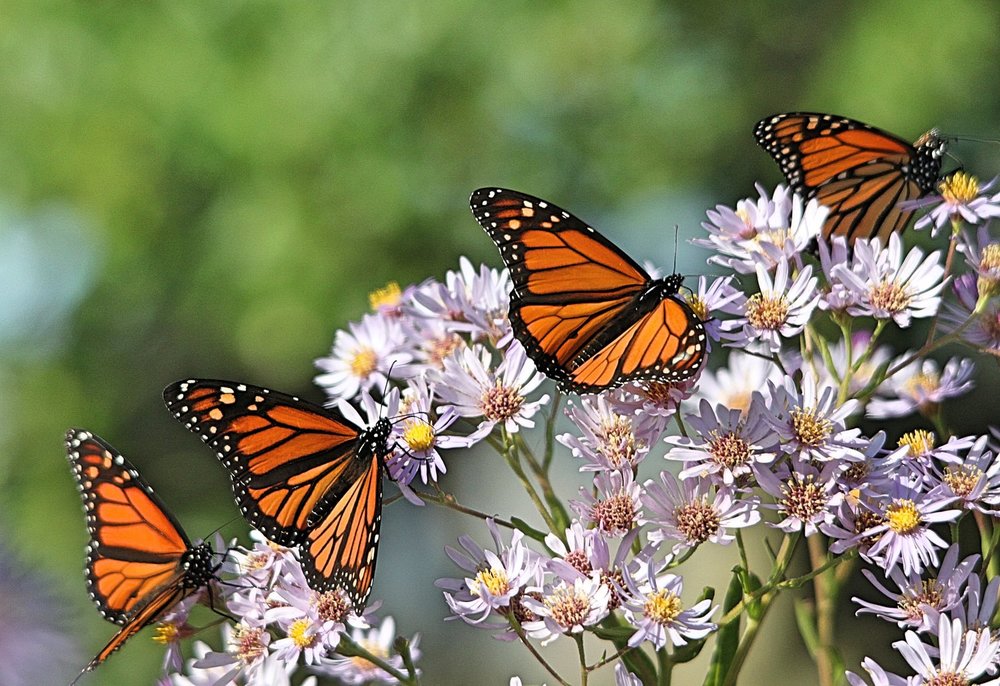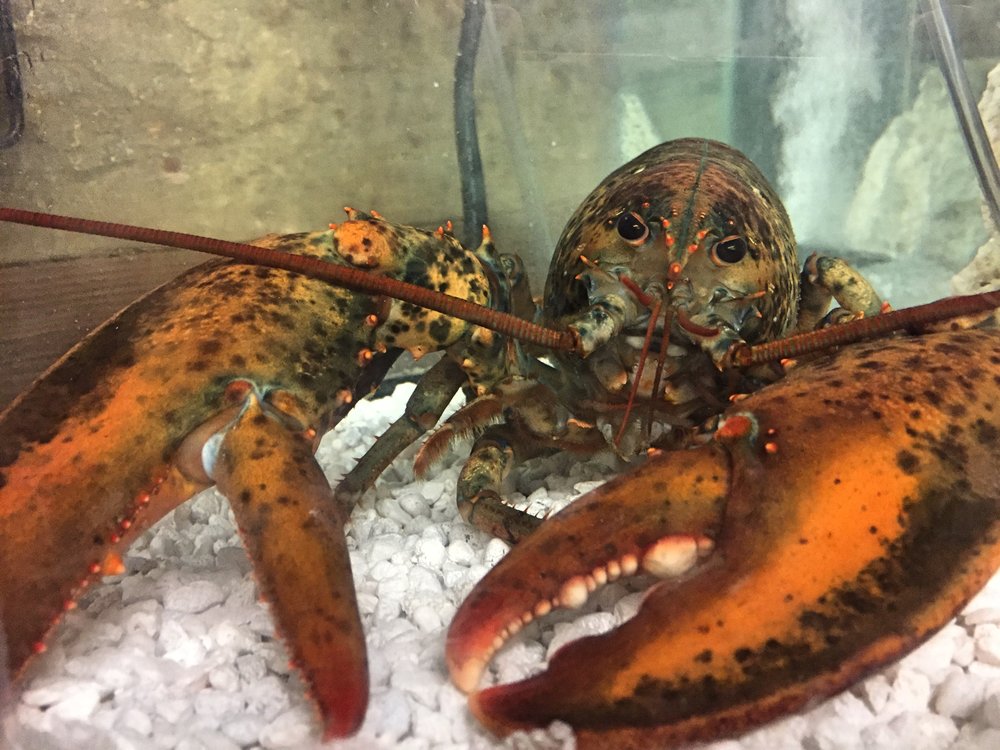 Purple Sea Urchin (washed up)
Strongylocentrotus purpuratus
Winter Flounder (juvenile)
Pseudopleuronectes americanus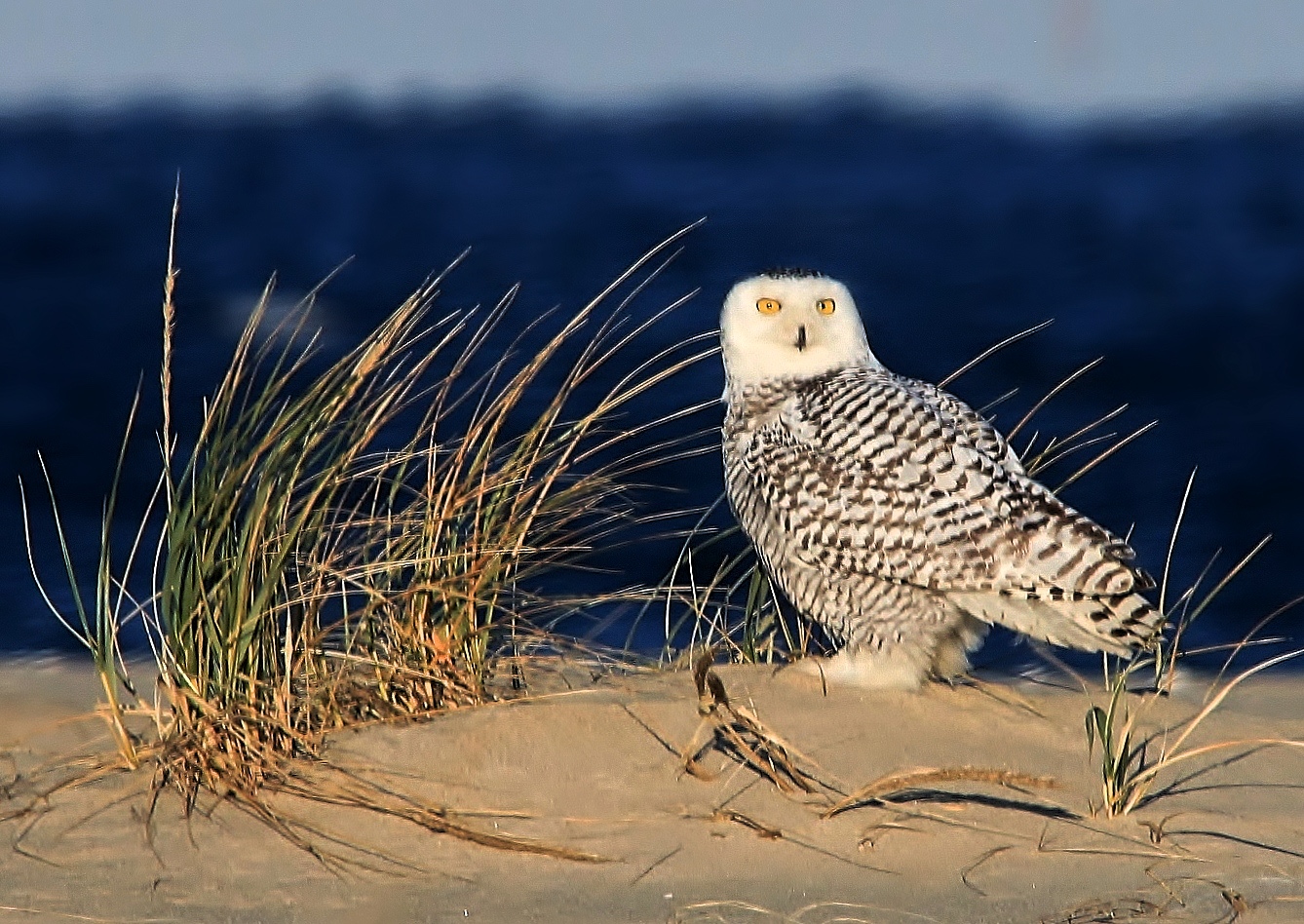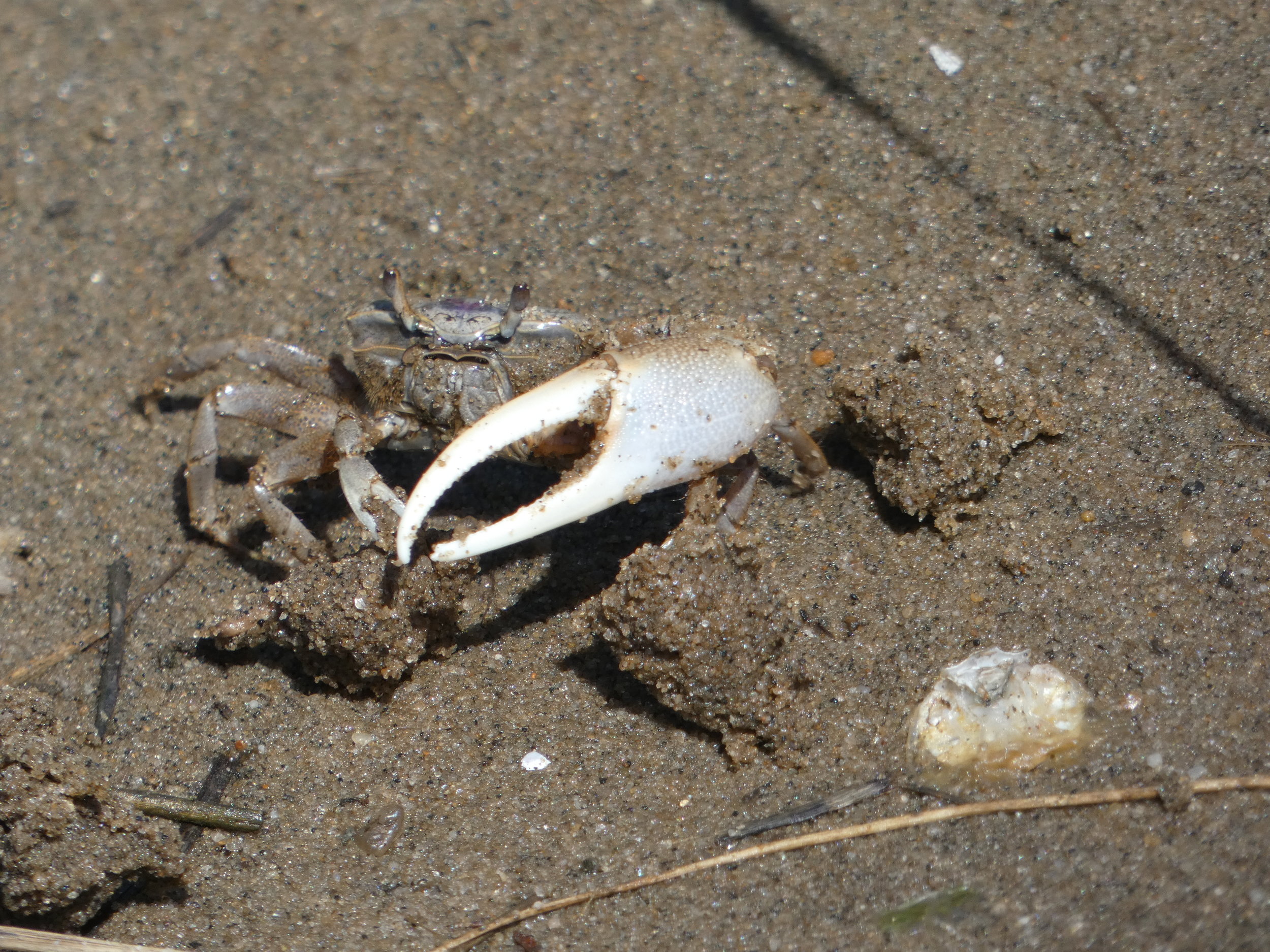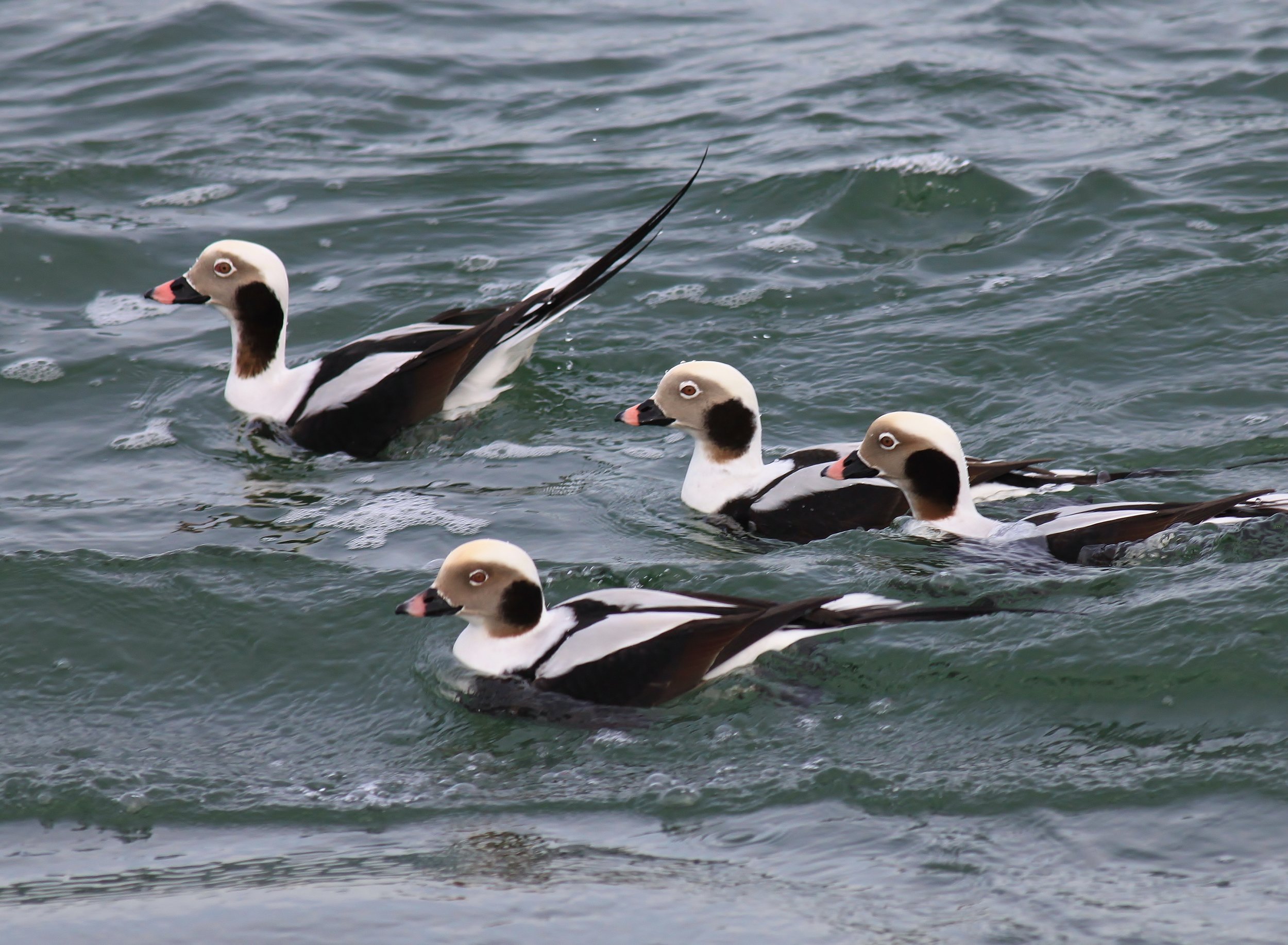 Bonaparte's gull (non-breeding plumage)
Chroicocephalus philadelphia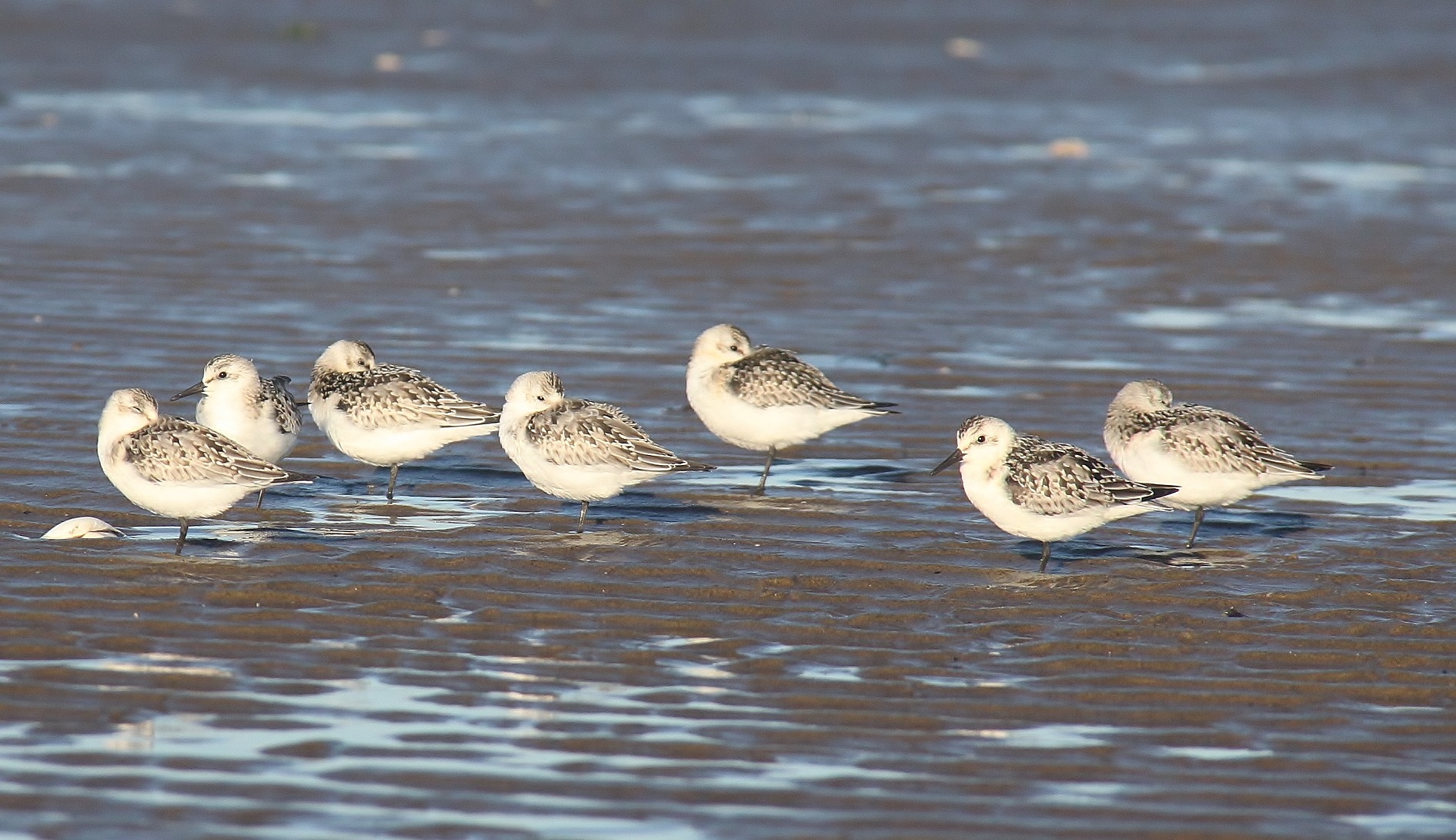 Sanderlings (non breeding plumage)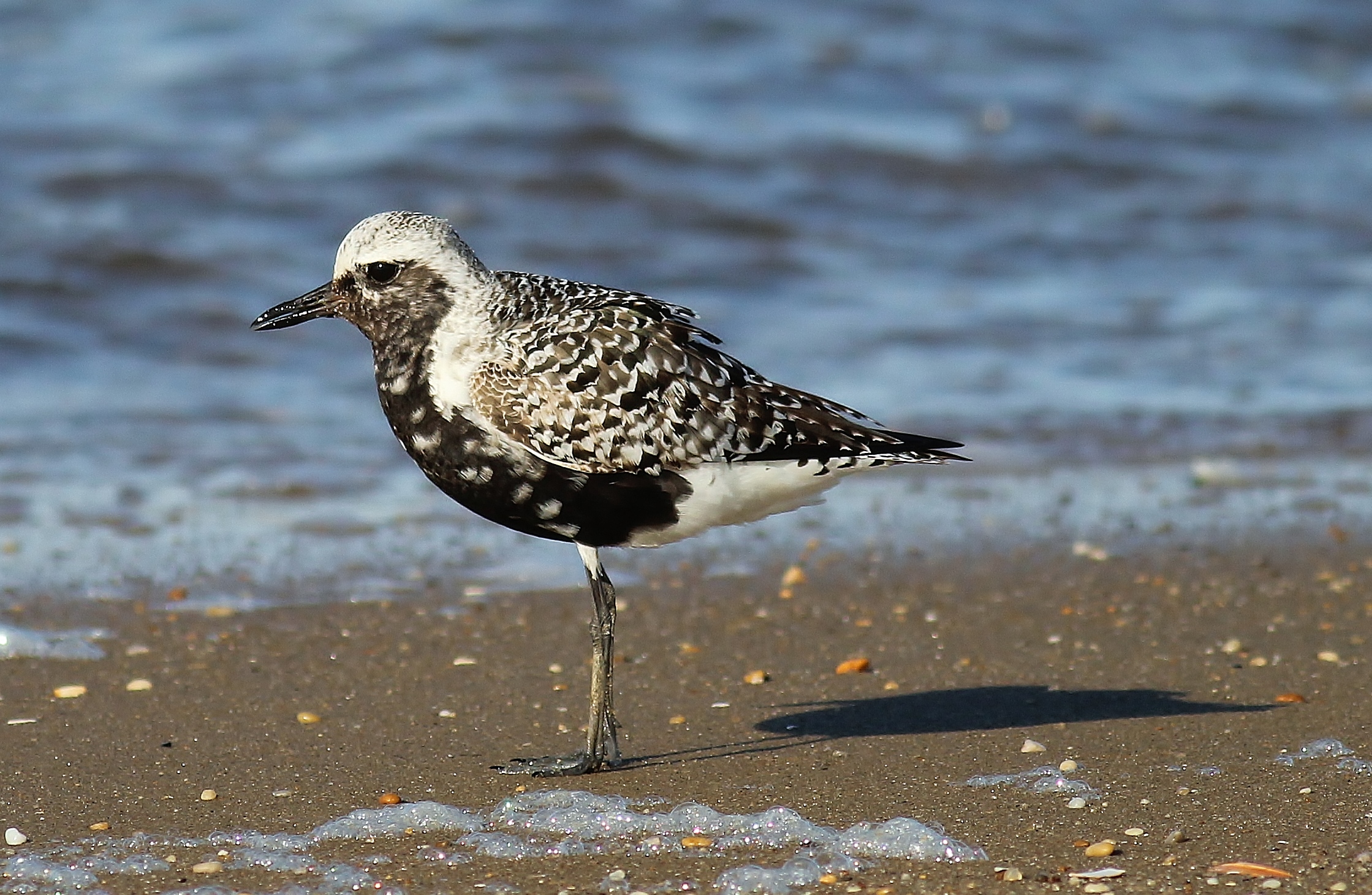 Atlantic Menhaden (juvenile)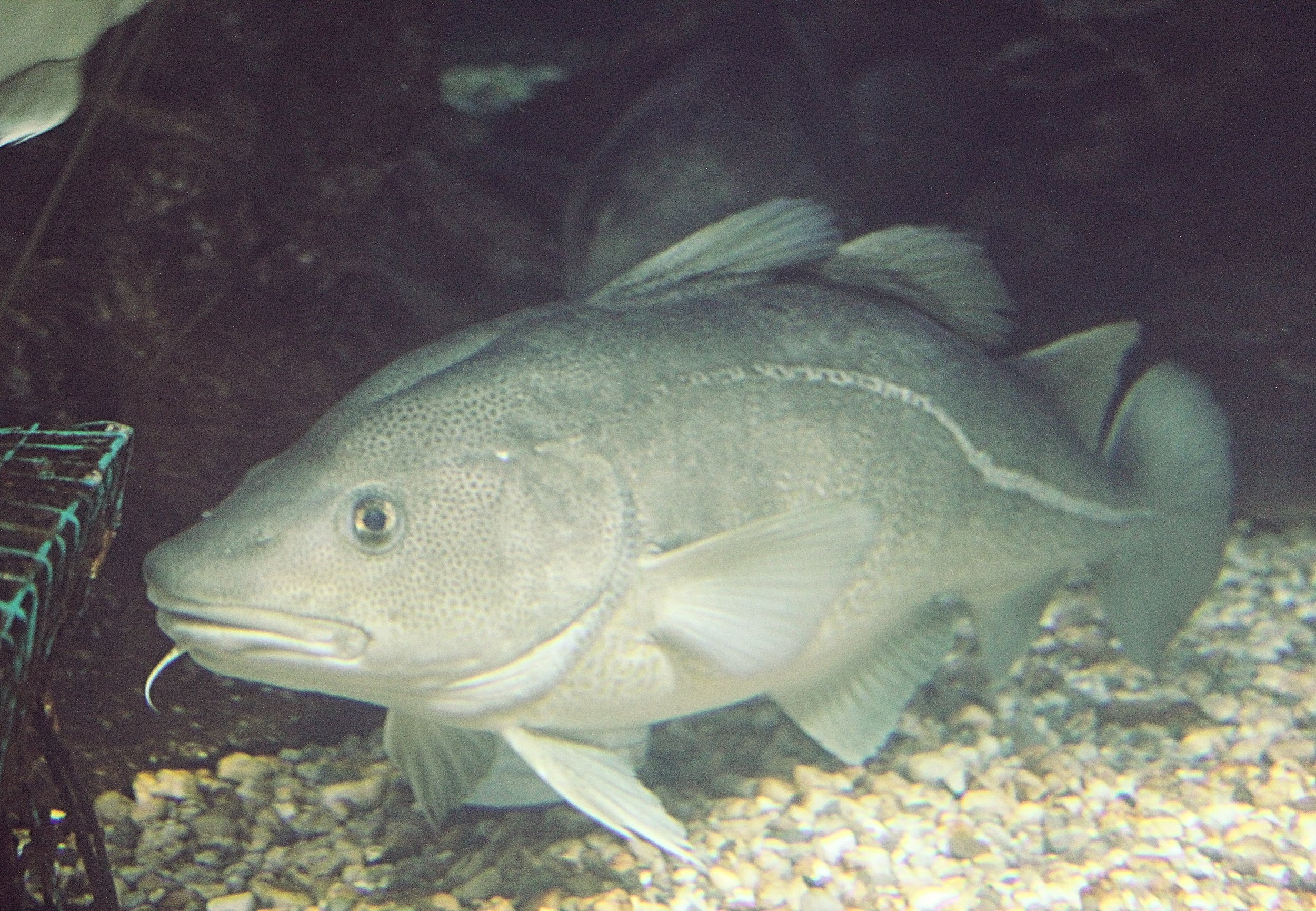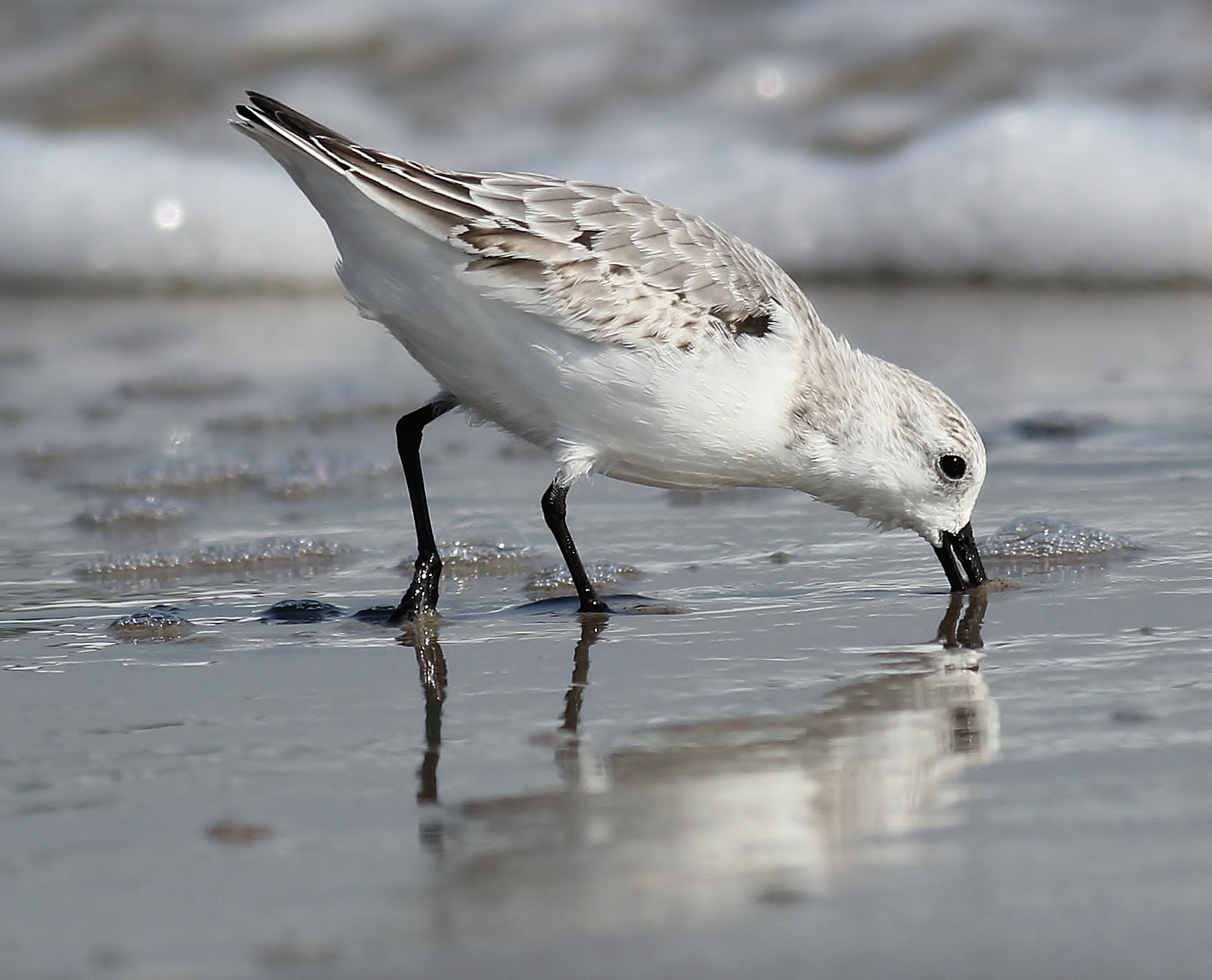 Atlantic sturgeon
Acipenser oxyrhynchus oxyrhynchus
Great Egrets and Snowy Egret
Ardea alba & Egretta thula
Winter flounder (juvenile)
Pseudopleuronectes americanus
Northern sennet (juvenile)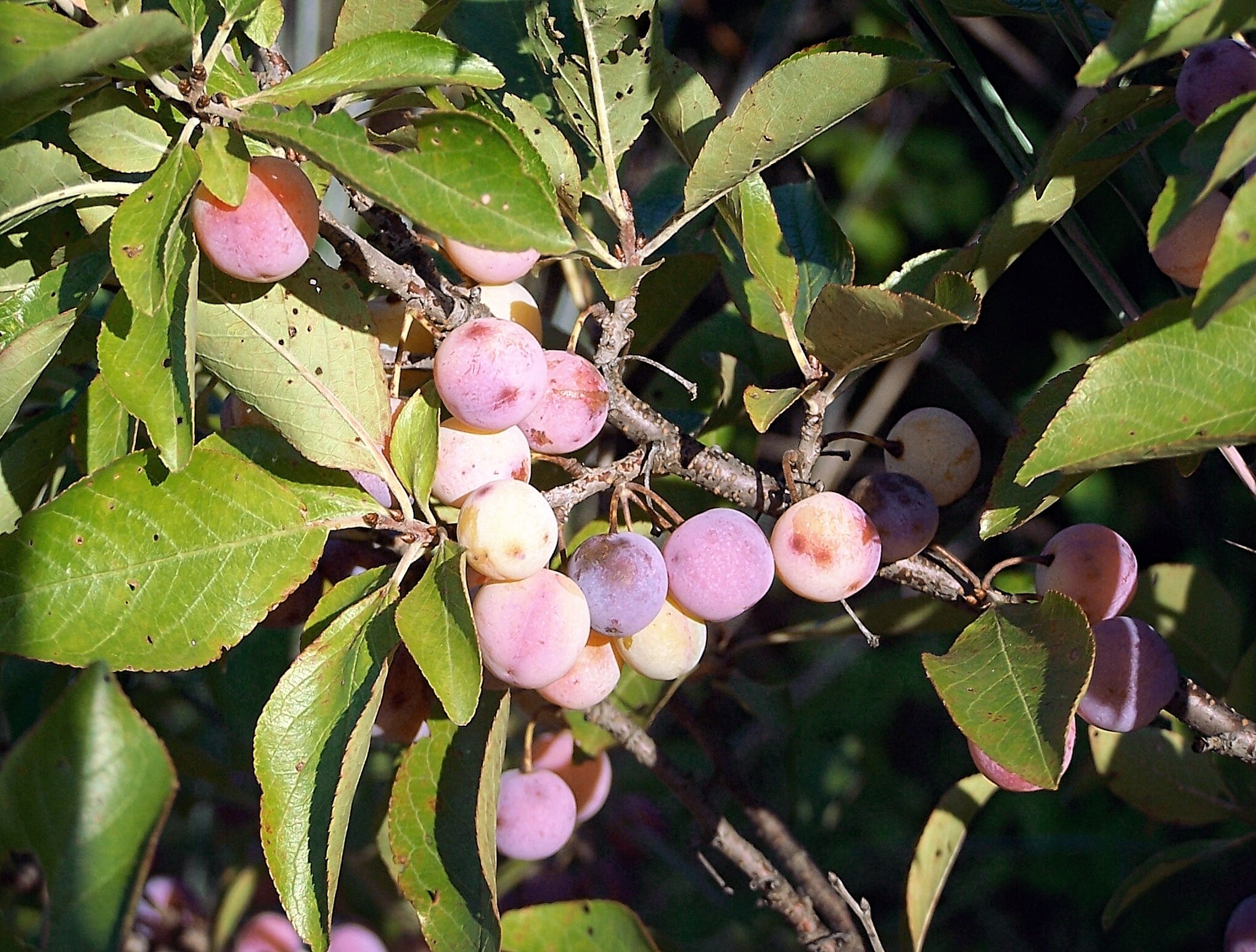 Summer Flounder (juvenile)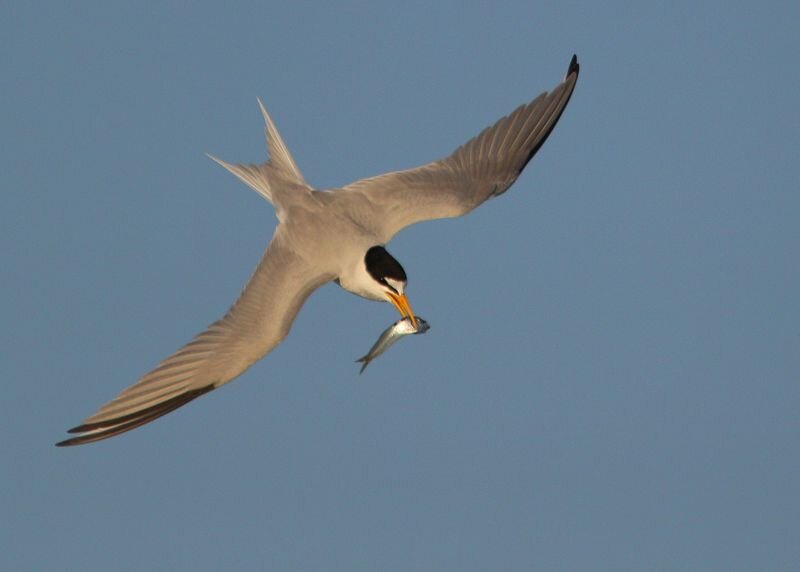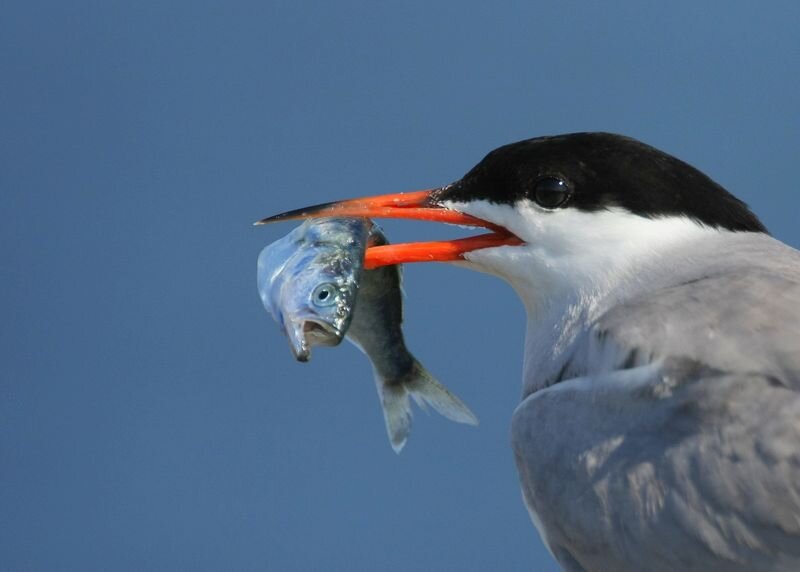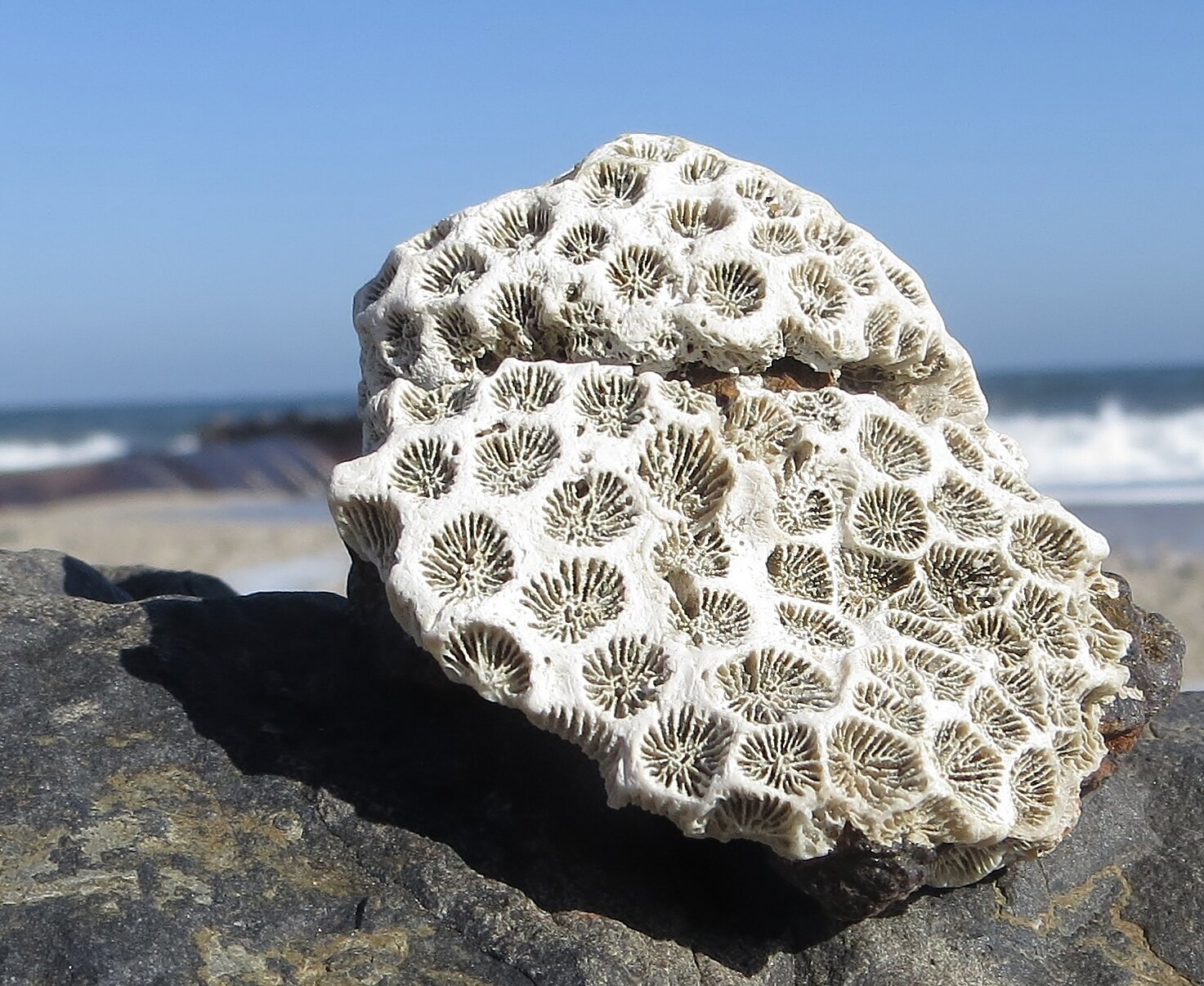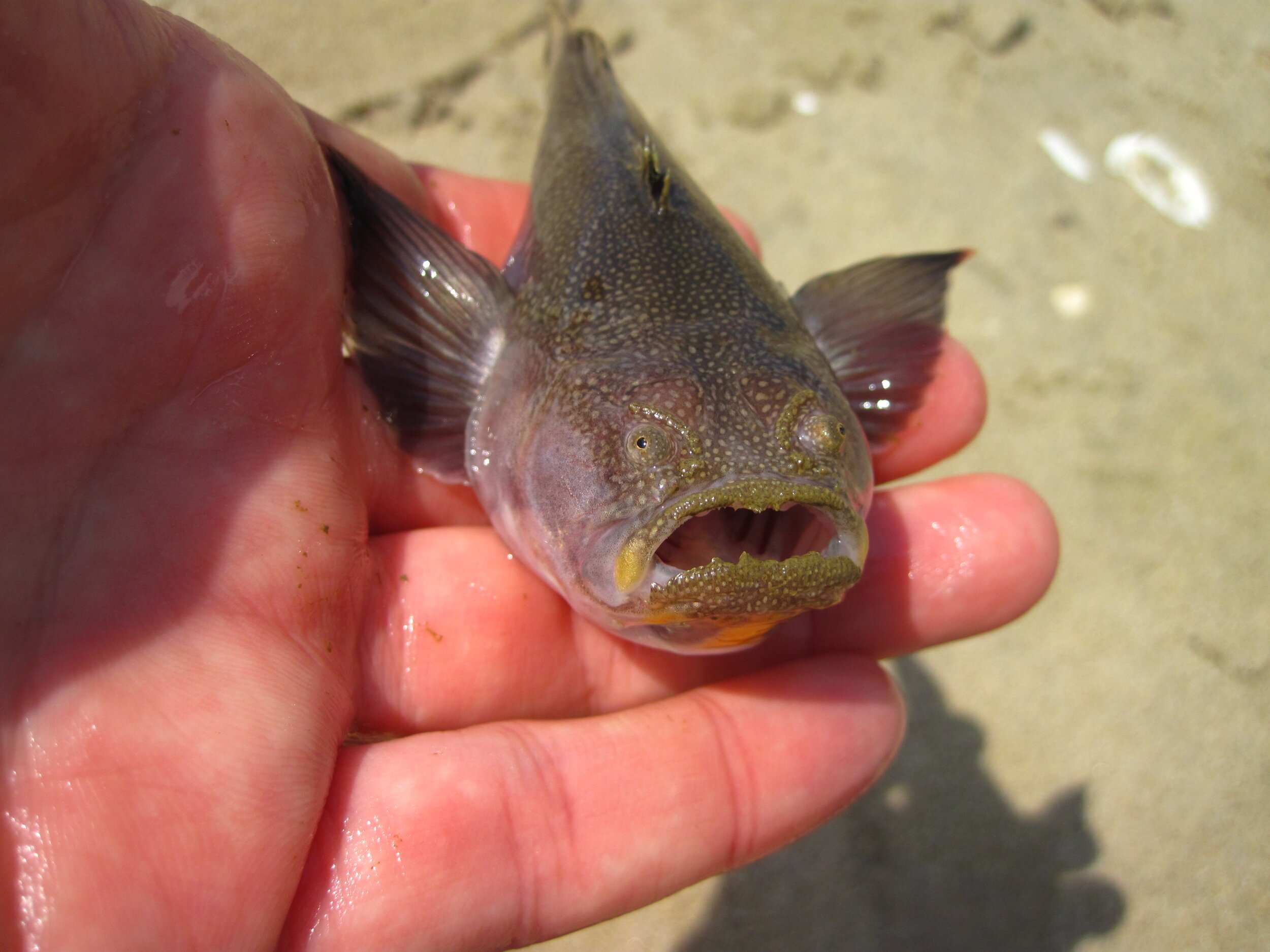 Atlantic Ghost Crab (juvenile)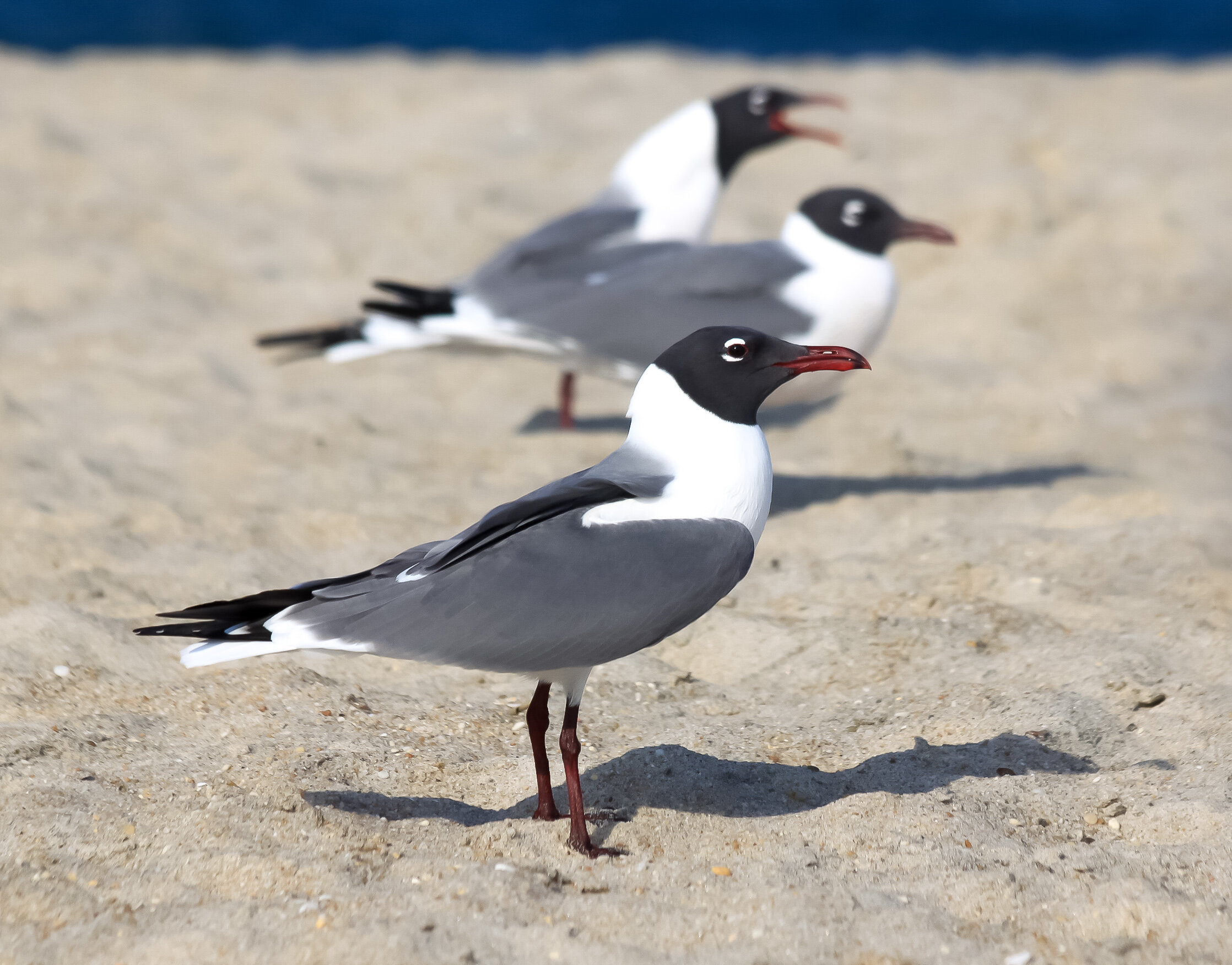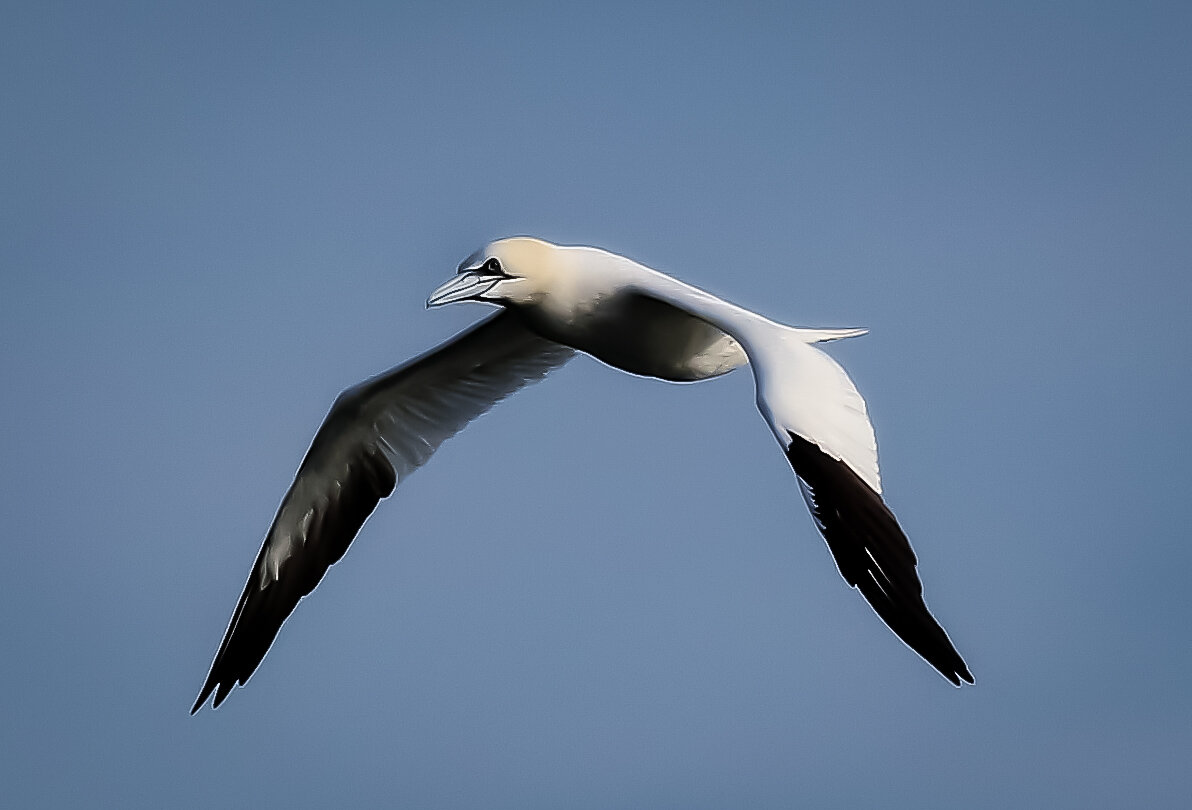 We are dedicated to educating people about the preservation and protection of coastal wildlife along the Jersey Shore.
Increasing challenges to the health and sustainability of coastal wildlife along coastal areas of the United States led a handful of New Jersey residents in 2017 to create a new nonprofit organization to improve environmental education about the biodiversity along the Jersey Shore. Save Coastal Wildlife was founded as a way to educate an ever-growing, transient, and diverse group of New Jersey residents and visitors about ways to protect and restore habitat for estuarine-marine animals, plants, and ecosystems in one of the most densely populated coastlines in the world. In addition, there was a need to increase hands-on opportunities in citizen-science research/monitoring projects about coastal species and related ecosystems.
Join A Volunteer/Citizen Science Program:
Federal and NJ State Environmental protection laws put in place over the past 40 or more years, and countless efforts by government officials, volunteers and nonprofit organizations have helped to create a cleaner environment and a rich mixture of vital habitat for plants and animals along the Jersey Shore. Unfortunately, ever expanding urban and suburban development and pollution, and the strengthening effects of global climate change are dwindling the results of former success stories and quickly putting pressure on many coastal species in New Jersey. Researchers are often finding stagnant or declining populations of horseshoe crabs, and diminishing populations of nesting and migratory shorebirds, such as piping plovers, least terns, and red knots. Several fish species are fragile or failing, including menhaden, river herring, weakfish and winter flounder. A number of whales and sea turtles are frequently being found injured or dead from colliding with cargo ships or from becoming tangled up in fishing gear. Additionally, quite a few diamondback terrapins every year are getting trapped in crab pots or traps while foraging for food, or are getting run over by vehicles as they cross roads to seek nesting sites.
Moreover, many forms of litter including cigarette butts, plastic bottles, bags, and wrappers, Styrofoam, and bottle caps are increasing. They are regularly being found on beaches, in wetlands, and in coastal communities along the Jersey Shore. Accumulating forms of litter are affecting coastal wildlife, who accidentally swallow or feed litter to their young. Discarded balloons are accidentally being eaten by whales and sea turtles, where it can clog an animal's digestive tract, making it impossible for an animal to eat normally. Fishing line and rope, found in high numbers in the water and on beaches, are also entangling marine life each year to cause injury or death.
Threats to Coastal Wildlife Along the Jersey Shore:
Over 30
animals that breed, migrate or overwinter along the Jersey Shore are listed by the State of New Jersey as endangered, threatened, or a species of special concern including several species of whales, sea turtles, and coastal birds.
Over 70%
of seabird populations have declined in the past 50 years in the United States as they compete with people for food and space to rest and feed during migration.
Over 600%
is the percentage of tidal flood events that have increased in the past 60 years along the Jersey Shore due to sea level rise and global warming.
We take action through education. Save Coastal Wildlife is a 501(c)(3) non-profit wildlife preservation organization that is dedicated to educating people about coastal wildlife and the importance of protecting the ocean and estuaries and keeping our beaches clean, with a particular focus on the Jersey Shore (from Raritan Bay down to Delaware Bay).
From our many volunteer citizen science research and restoration projects, and educational outreach activities, including monitoring horseshoe crab populations every spring along Sandy Hook Bay and Raritan Bay (one of the longest run and largest citizen-science projects in Monmouth County, NJ) , members of Save Coastal Wildlife work to educate many people throughout the year towards the need to protect coastal wildlife and their habitat.
Save Coastal Wildlife is made up of educators, conservationists, scientists, surfers, naturalists, community leaders, animal lovers and many other people devoted to the protection of the Jersey Shore's fragile coastal ecosystem and wildlife inhabitants. We bring a variety of experiences together to serve a common goal.
Join us at an upcoming event:
Read A Save Coastal Wildlife Blog Post
Save Coastal Wildlife Blog
News & Insights About Coastal Wildlife