Action Items: Discover How to Help
stop releasing balloons - they kill & harm wildlife
SAVE HORSESHOE CRABS FROM BEING OVER-HARVESTED!
SAVE SEALS FROM HARASSMENT!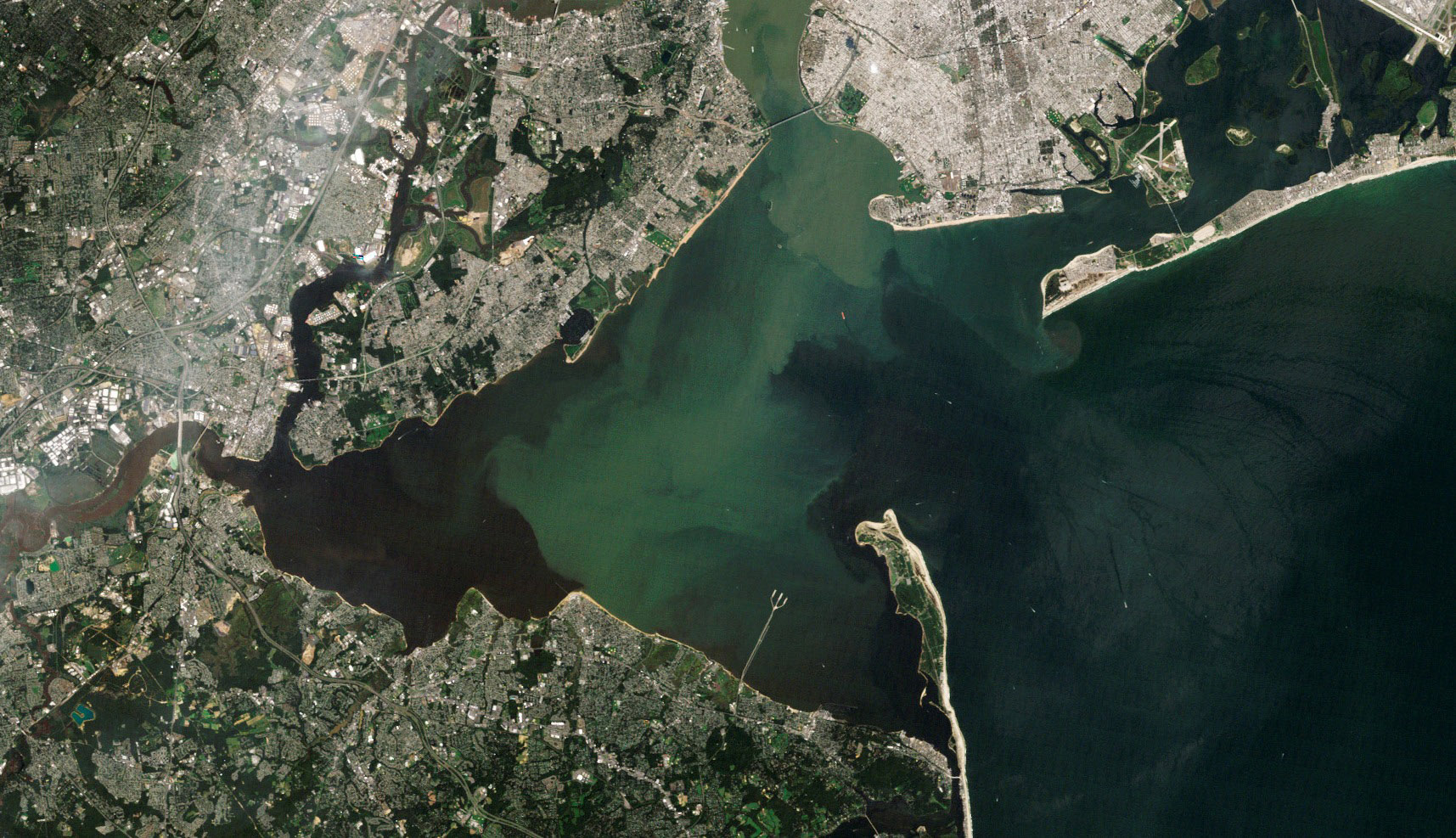 RARITAN BAY & SANDY HOOK BAY, NJ
HELP RESTORE THE WATERSHED!
IMPACTS TO COASTAL AREAS!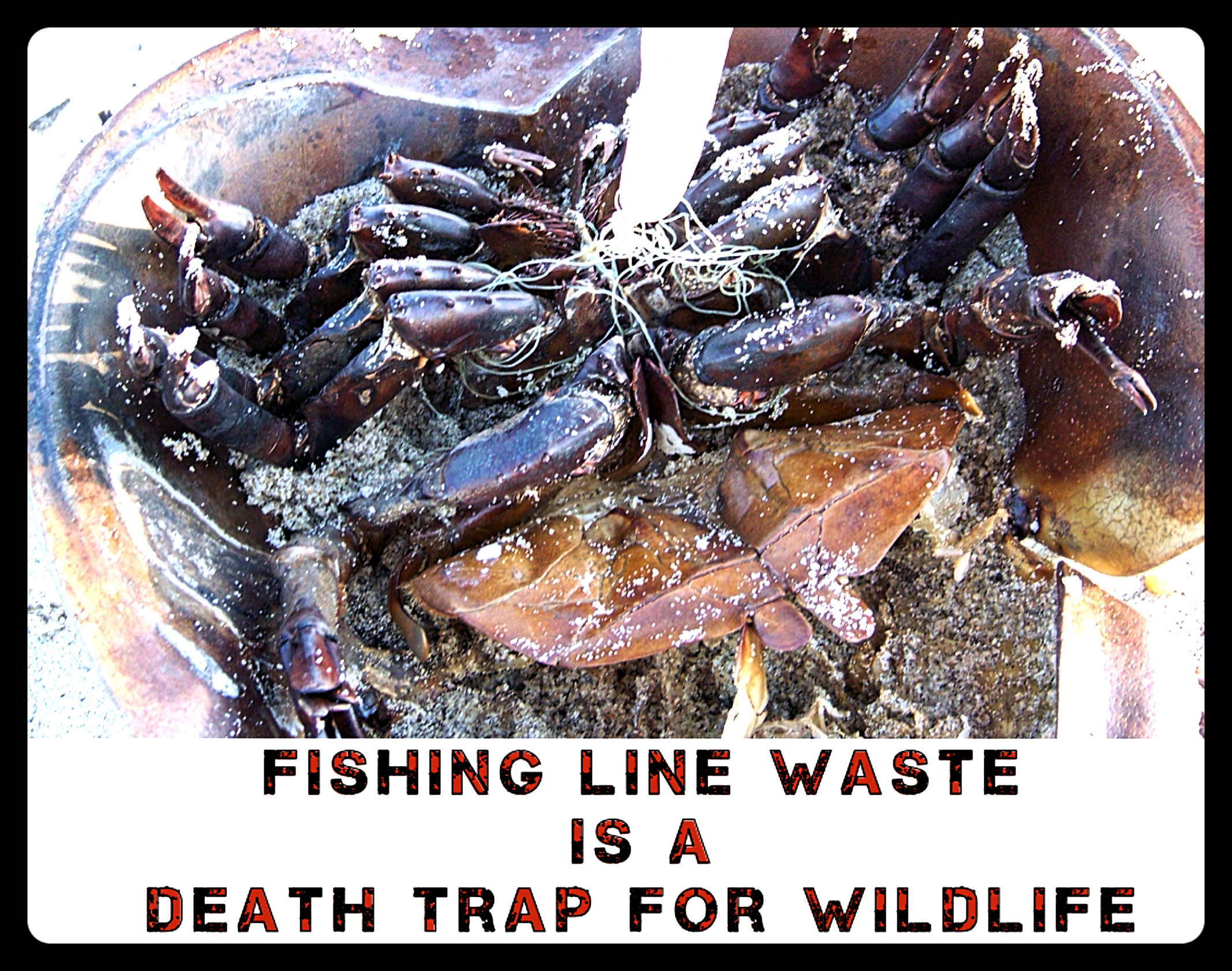 OLD FISHING LINE CAN KILL!
STOP ANIMALS FROM ANOTHER USELESS DEATH!
SAVE MARINE MAMMALS & SEA TURTLES FROM SHIP STRIKES!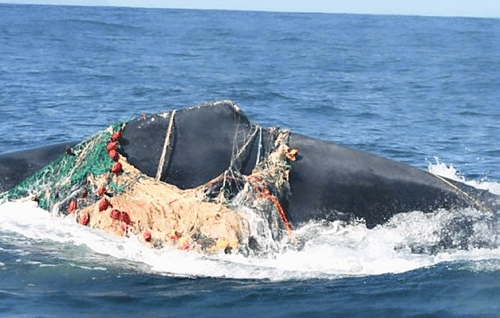 fish, sea turtles, sea birds and other marine species ENTANGLED in nets & line
SAVE SHOREBIRDS & NESTING COASTAL BIRDS!
MANY SPECIES ARE IN DECLINE!
The most important fish in the sea!